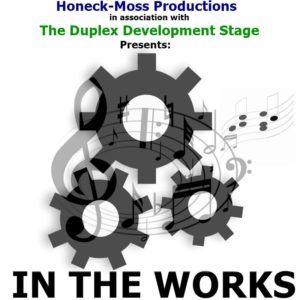 We're excited to be participating in the new "In the Works" series at The Duplex (61 Christophe St., NYC). We'll be sharing 15-20 minutes of material from our new show TOAST, alongside new work from three other fantastic writers: Andrew David Sotomayor, Patrick Dwyer, and Kelly Paige.
The show is Sunday, October 23 at 9:30pm.
Tickets are $10 in advance (2 drink minimum) or $15 at the door (2 drink minimum). Click Here for advance tickets.