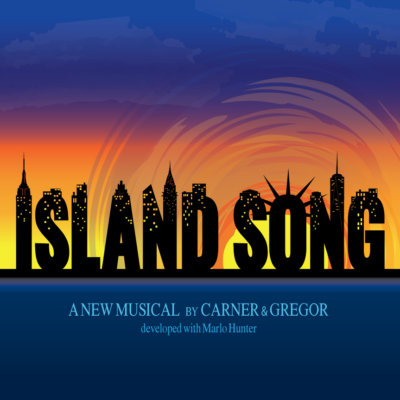 An off-beat, poignant dramedy with a kinetic pop-rock score, boasting 7 MAC-nominated songs.

ISLAND SONG takes us through a year in the lives of five twenty-and-thirty-somethings sharing a city and the chain of surprising, meaningful, and partially random connections that bring them into each other's spheres at moments that become pivotal.

As the city pulses around them, they each work through their own complex relationships with ambition, distraction, and the search for connection.